CFO Control Tower
Built to help federal CFO organizations with their budgeting & reporting needs

CFO Control Tower
The CFO Control Tower suite is a scalable on-demand solution that enhances financial systems. The CFO Control Tower can be implemented wholly or customized and implemented as individual components to fit your organization's needs. The CFO Financial Management & Analytics (FM&A) solution is focused on financial management and execution and consists of pre-built components, content, and collateral to produce reports, alerts, and analytics delivered through a single integrated solution. The CFO Budget and Spend (BAS) solution is focused on budget formulation and preconfigured to meet the typical needs of federal budgeting organizations. The BAS solution is designed to improve and automate a wide range of planning, forecasting, consolidation, and financial reporting requirements.

Financial Management & Analytics
Our solution focused on the effective management and reporting of financial execution and related mission data.

Budget &
Spend
Our solution focused on budget formulation, building operational plans, and spend management as well as employee position budget management.
CFO Control Tower Video
Learn how our solution helps CFOs with their reporting needs
Our customers can implement any components of our solutions to meet their needs.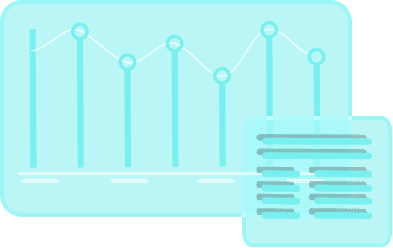 FINANCIAL MANAGEMENT & EXECUTION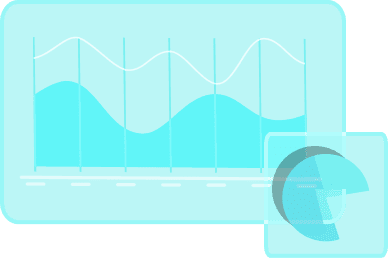 BUDGET FORMULATION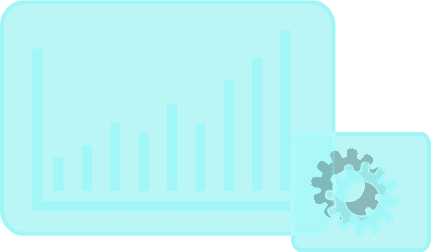 OPERATIONAL PLAN BUILD & MANAGEMENT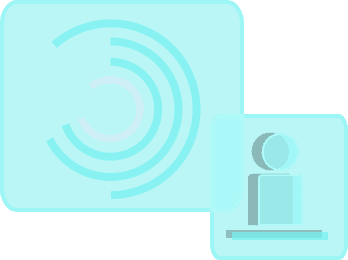 EMPLOYEE & POSITION BUDGET MANAGEMENT
Today's Federal CFO plays an integral role in financial and performance management.
The need for agility, speed, and performance of financial analytics and reports are critical keys to success. The need to be agile is further heightened as external compliance reporting such as the DATA Act, Technology Business Management (TBM), and GTAS reporting are concurrently being implemented and play a vital part of the CFO's responsibility.
customize your solutions
Get Started
cBEYONData looks forward to providing information, a customized demo, pricing, or an on-site consultation to assess your needs and recommend what solution or combination of solutions will address your business needs.