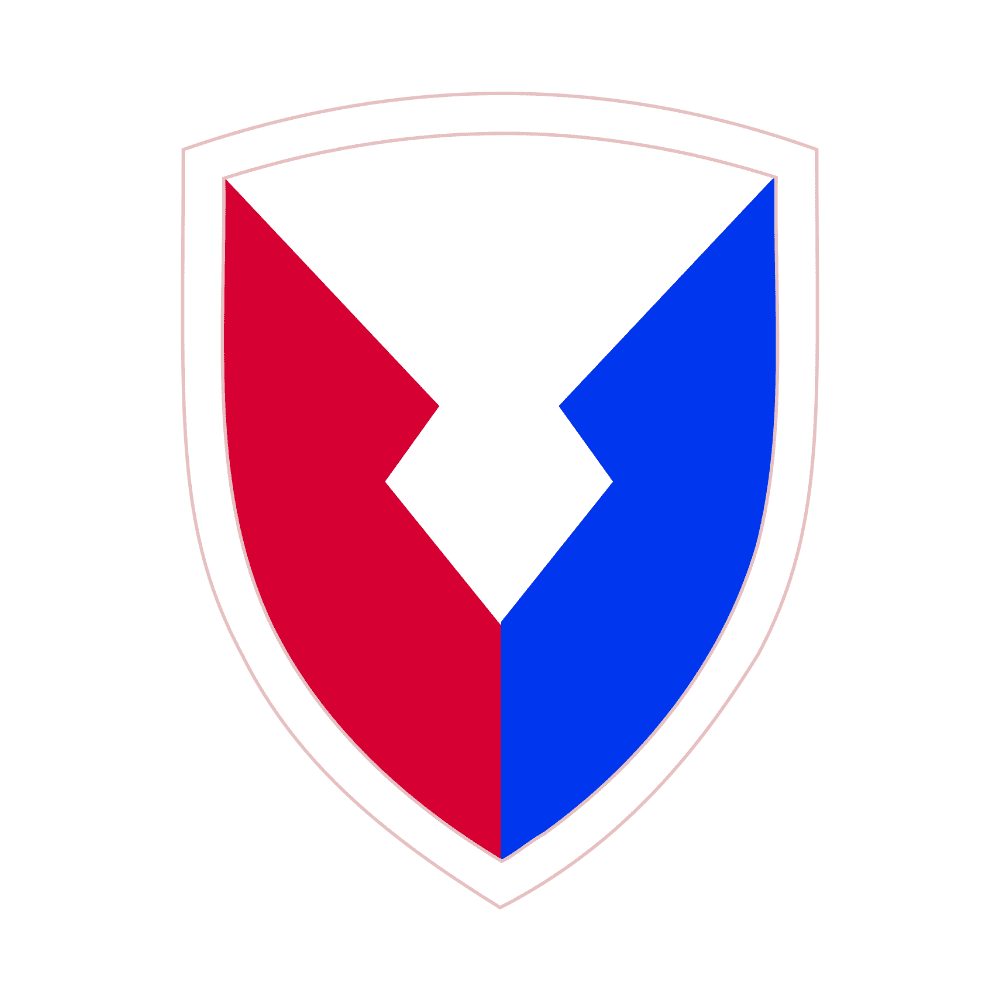 FOR IMMEDIATE RELEASE
cBEYONData Awarded Army Materiel Command Full and Open Enterprise Resource
Planning Support Services Contract
Washington, D.C., September 18, 2023 – cBEYONData LLC (cBEYONData), in collaboration with
our partners Sentar and CODEplus, were awarded the Army Materiel Command (AMC)
Enterprise Resource Planning (ERP) Support Services contract award.
This selection underscores cBEYONData's ERP modernization, integration, and enhancement
prowess. Over the course of the contract which was awarded for one year with the potential for
an additional 4 years if all options are exercised, the skilled team will provide indispensable ERP
expertise in support of the Logistics Modernization Program (LMP), Global Combat Support
System-Army (GCSS-Army), General Funds Enterprise Business System (GFEBS), the Army
Enterprises Systems Integration Program (AESIP) Hub, and the Army Enterprise Business
System-Convergence (EBS-C). The cBEYONData team, composed of top-tier professionals, is
dedicated to delivering exceptional results and contributing to the modernization and efficiency of
the Army Materiel Command's operations.
"We are thrilled to be a part of this award and look forward to supporting the Army Materiel
Commands efforts to enhance and improve their ERP," stated Dyson Richards, CEO of
cBEYONData. "cBEYONData is poised to excel in this new venture, harnessing our deep
industry knowledge, technical proficiency, and commitment to delivering high-impact solutions
that drive operational excellence", said Richards.
For more information contact: Theresa Backus Dunn, Director of Marketing and Communications,
Theresa.Backus.Dunn@cBEYONData.com (954) 594-3010
About cBEYONData
cBEYONData is a purpose-built, tech-enabled, professional services firm that specializes in
supporting mission-driven federal agencies with the enhancement of business processes,
enterprise resource planning, business intelligence, and data management/analytics. cBEYONData
is a portfolio company of Bluestone Investment Partners.