Big Data &
Warehousing
cBEYONData helps our federal clients develop scalable solutions to collect, store, aggregate, and manage large data sets to enable quick access for analysis to support mission critical decision-making.
As the volume of enterprise data continues to grow at an ever-faster pace, older data management approaches where information is inefficiently replicated across locations with little visibility are no longer effective or sustainable.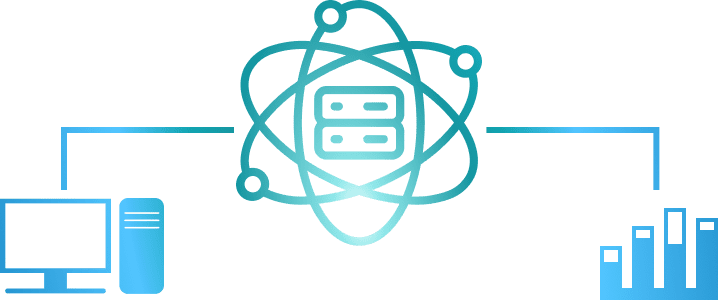 To meet the demands of today's fast-paced decision processes, cBEYONData works with our clients to design and implement solutions that:

Rapidly ingest, transform, and analyze large volumes of data from numerous structured and unstructured data sources.

Support a wide variety of use cases, a broad range of data types, and large numbers of users.

Incorporate advanced Machine Learning (ML), and Artificial Intelligence (AI) capabilities to efficiently process data that would otherwise be siloed and inaccessible.

Are reliable and secure enough to meet regulatory and cybersecurity standards.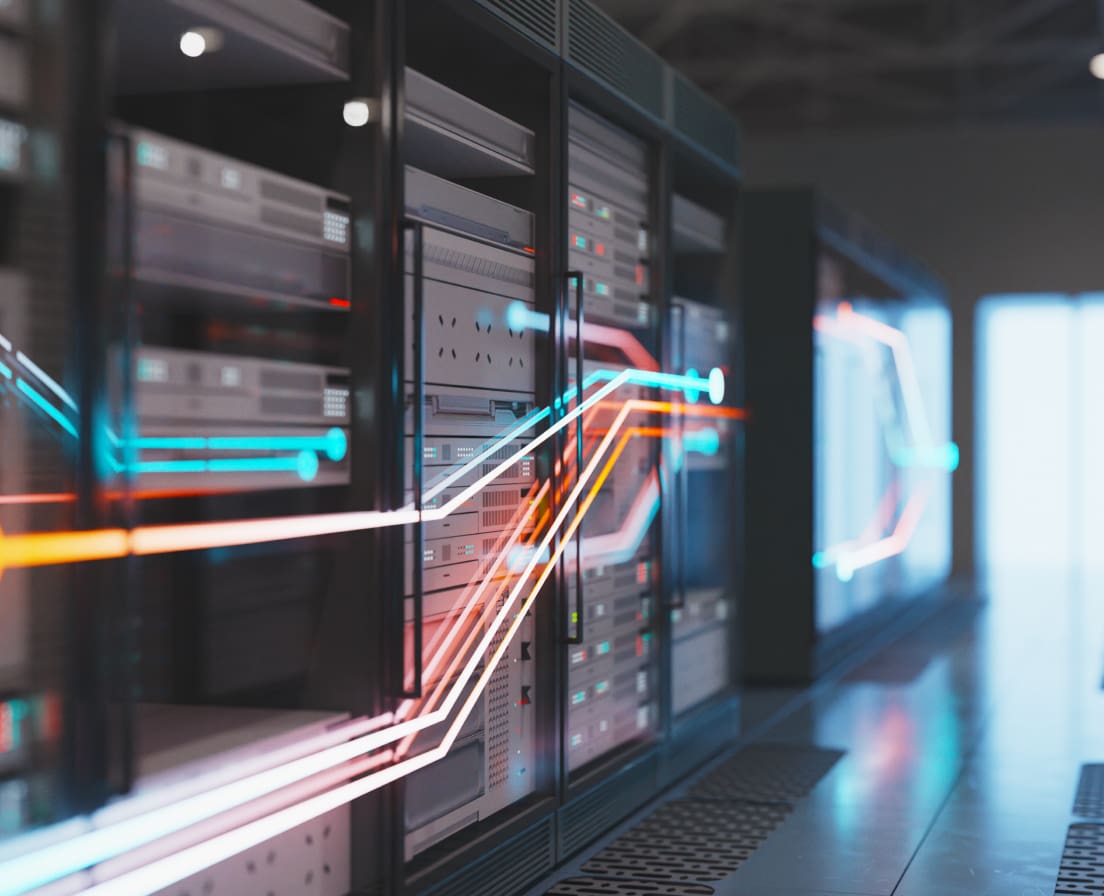 cBEYONData employs a wholistic approach to big data and enterprise data warehouse requirements. We apply a broad range of analytical, statistical, and data mining techniques that let the data drive the correlations and resulting insights.
We leverage
our financial management expertise and understanding of federal policies and budgeting to drive operational efficiencies in the systems we implement and maintain. Our Solutions:
Address
Directly address each client's unique needs and requirements.
Ensure
Ensure our client's data are inspected, cleansed, integrated, accurate, and secure to prevent quality and redundancy issues.
Deliver
Deliver timely data processing and accurate functional reporting and analysis.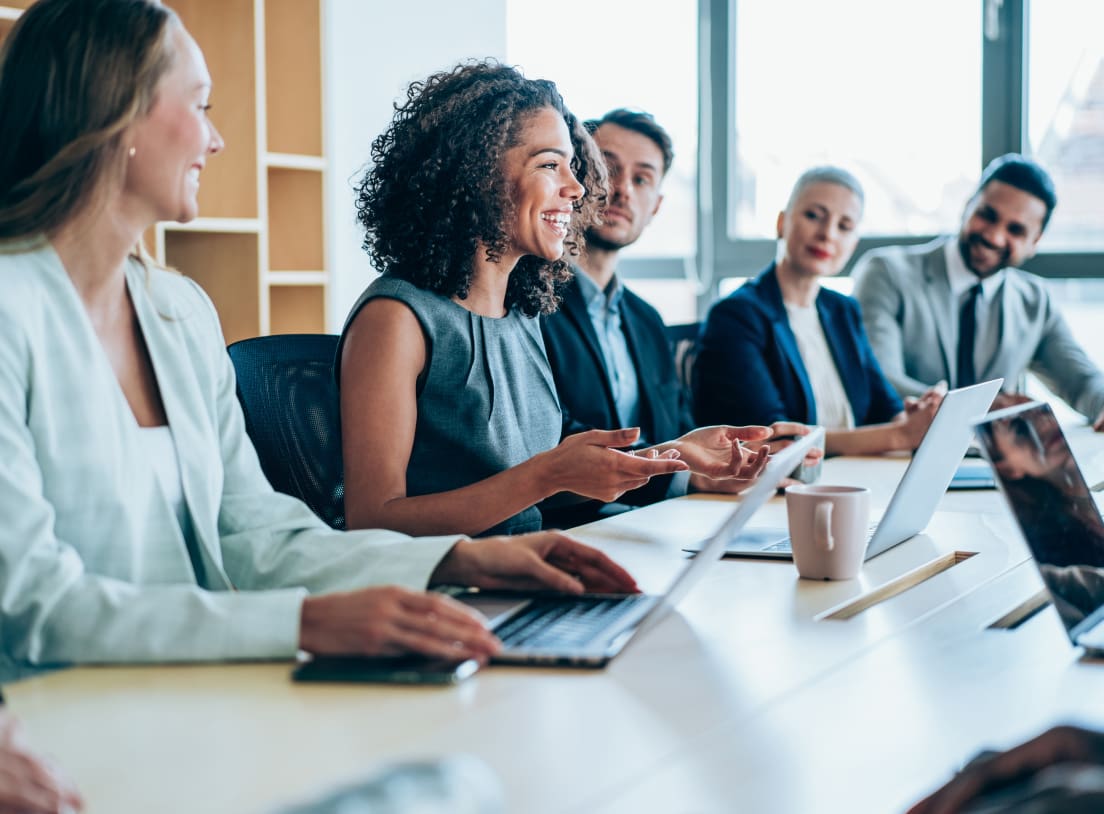 We approach data warehousing and analytics from an inside-out perspective.

We implement purpose-built data warehouses, lakehouses, and data marts utilizing data lakes as a centralized repository for both structured and unstructured data.

We develop end-to-end processes that ingest, clean, govern, transform, and load data from a variety of disparate data sources.

We elevate our client's capability to achieve a more modern, flexible, and scalable approach to innovate analytics, machine learning, and big data processing.
In today's data landscape, data quality is of the utmost importance.

We employ industry-standard master data management techniques and practices to ensure the quality and cleanliness of the data solutions we deliver.

We implement modern data governance policies to ensure data are not only correct but also consistent across data stores.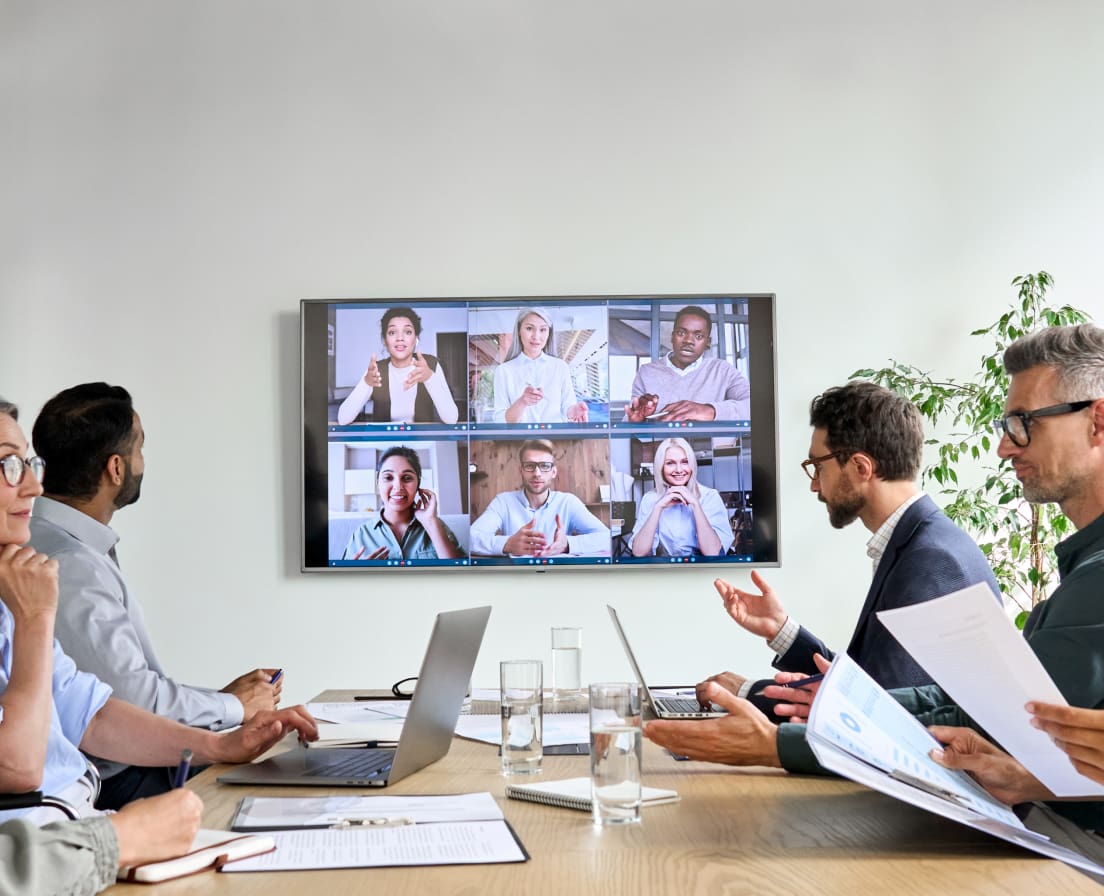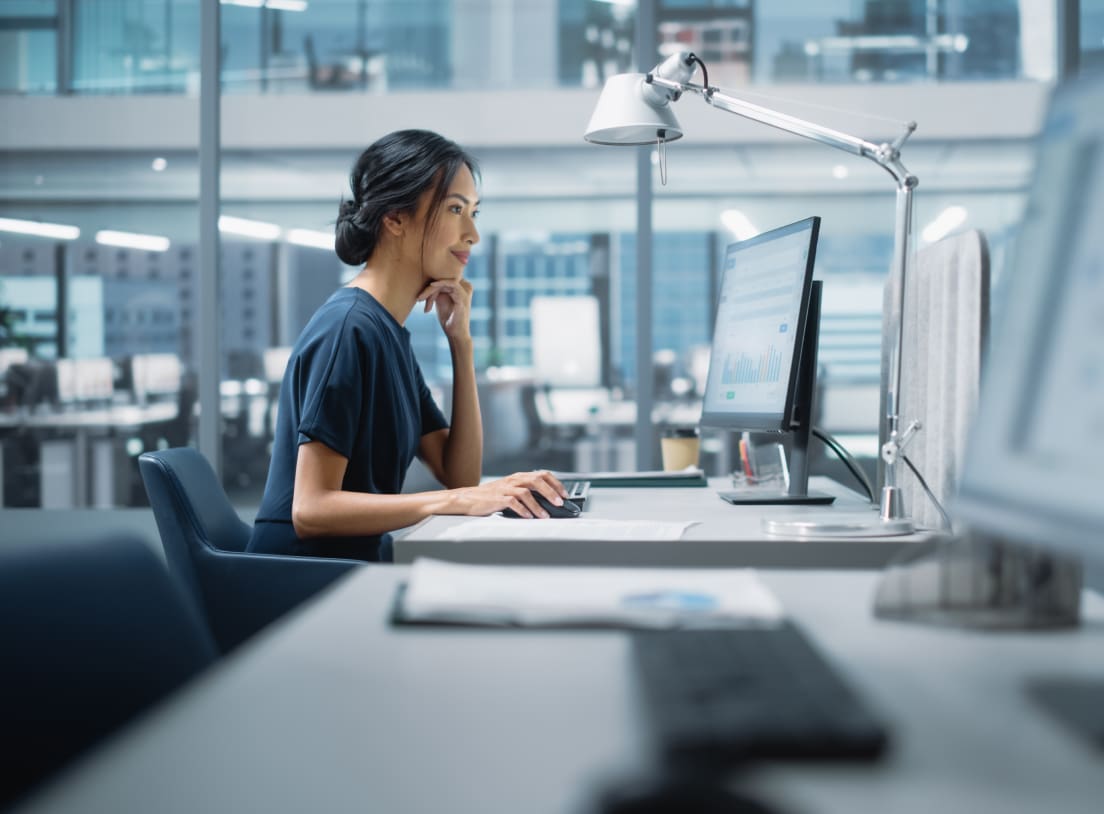 We use best-in-class platforms such as Amazon Web Services, Microsoft Azure, SAP, Teradata, Oracle, and Hadoop.

We ensure tight coupling between data warehousing and data presentation tools to reliably produce accurate dashboards and reports.

We enable our clients to meet their tactical and strategic objectives with a robust big data and enterprise data warehouse environment.
Benefits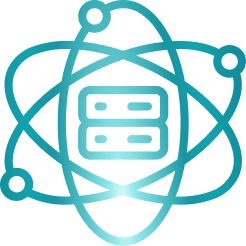 Our Big Data & Warehousing approach enables clients to:
Modernize their analytics platforms by leveraging state of the art data warehousing technologies.
Retire legacy and redundant data storage and analytics platforms by consolidating reporting capabilities into enterprise-level analytics platforms.
Optimize the licensing and sustainment costs of analytics platforms and capabilities.
Leverage advanced predictive analytics to forecast and address operational contingencies.
Make well-informed mission critical decisions faster and with greater confidence.
Questions?
Contact Us.
We're happy to walk you through our solutions.