We are excited to announce that our team will be attending the Association Of Government Accountants (AGA) Professional Development Training (PDT) event this year!AGA's premier training and networking event will take place in New Orleans, and will start on July 21st and go through July 24th. From the AGA website:
Three reasons you should attend:
Earn up to 25 CPEs. Enhance your lifelong learning and gain the knowledge and understanding to better improve your job effectiveness.
Stay cutting-edge. Top-notch speakers from federal, state, local, academia and the private sector will share key findings and educational experiences to augment your knowledge and enhance your skills.
Network and connect. Collaborate and engage with industry experts and government financial management colleagues facing the same or similar issues and exchange ideas to bring back to your organization.
We cannot wait to attend this event and hear from amazing speakers such as: Ben Nemtin, Kelly McDonald, Gov. Martin O'Malley​, Natalie Fikes​, David Lebryk, MPA and more! If you are interested in attending this event, either in person, or digitally, please go to the AGA website and register.
We hope to see you there!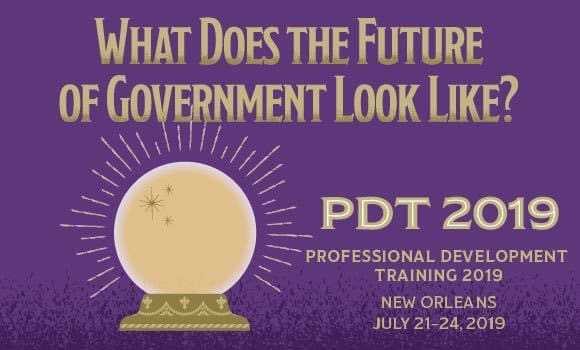 cBEYONData is a results-driven firm that provides value to government agencies and organizations through Business Intelligence (BI) solutions for the CFO's Office and end-user missions. We ensure our customers' analytical and reporting requirements are met through solutions such as financial reporting, audit readiness, DATA Act analytics & submission, procurement & external reporting, dashboards, analytics, visualizations, and geo-mapping. cBEYONData is committed to customer success, as demonstrated by our strong customer retention rates, references and awards.