The cBEYONData team was honored to attend AGA's PIO-CFO summit on May 12, 2022, in Washington, D.C!
The PIO-CFO Summit aims to strengthen collaboration and understanding throughout the federal government communities. The PIO-CFO summit went over strategic planning/ management, infrastructure, leadership, and federal financial management this year. This event ended with leadership perspectives on the President's Management Agenda, setting ambitious goals for strengthening the federal workforce.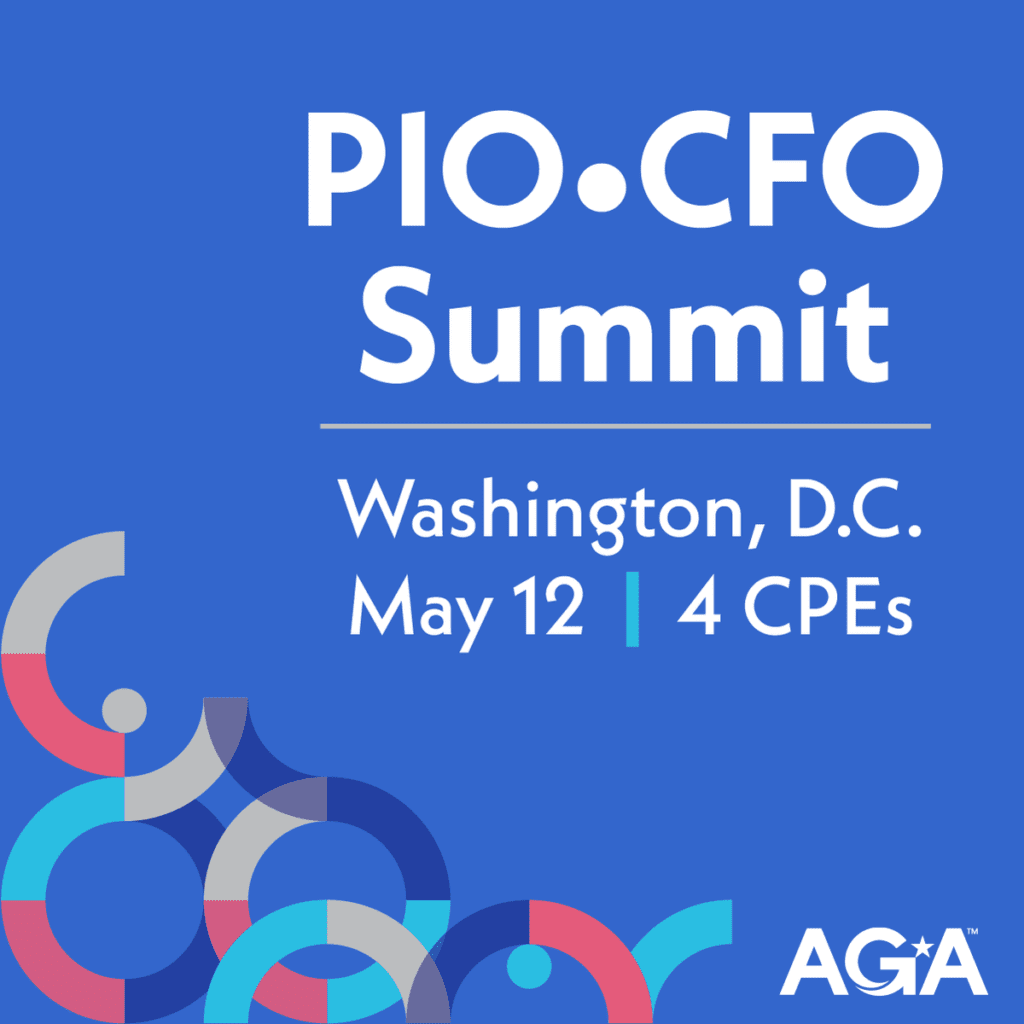 There were some great speakers at the event such as Ann Ebberts, CEO, AGA; Mary Goldsmith, National Federal Sector Director, RSM and Amber Heimberg, Director, Guidehouse.
Our team had a great time attending and speaking with fellow attendees! We can't wait for the next AGA event, and for next year's PIO-CFO summit! To stay up to speed with the 2023 PIO-CFO summit please visit the AGA – PIO/CFO website!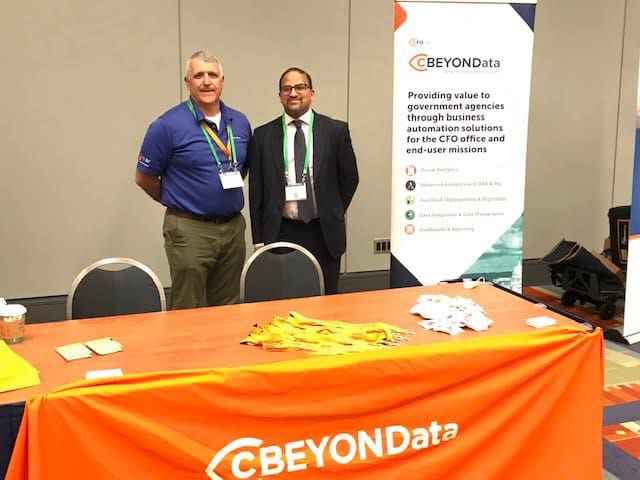 About AGA:
AGA is the association that connects and empowers financial related professionals who support government, from financial management to IT, human resources, cybersecurity and more, to advance good government initiatives, grow their expertise and accelerate their careers.
We connect and empower professionals to help them:
Advance sound financial practices, accountability, transparency and excellence in government
Grow, learn, excel and engage through a network of likeminded professionals and leaders
Accelerate professional careers through learning opportunities and the opportunity to earn a unique credential – the Certified Government Financial Manager, the only credential developed solely with the government financial professional in mind.
Through thought leadership, certification, and national and chapter educational events, AGA remains at the forefront of emerging issues and innovation — driving excellence and transparency in government accountability.