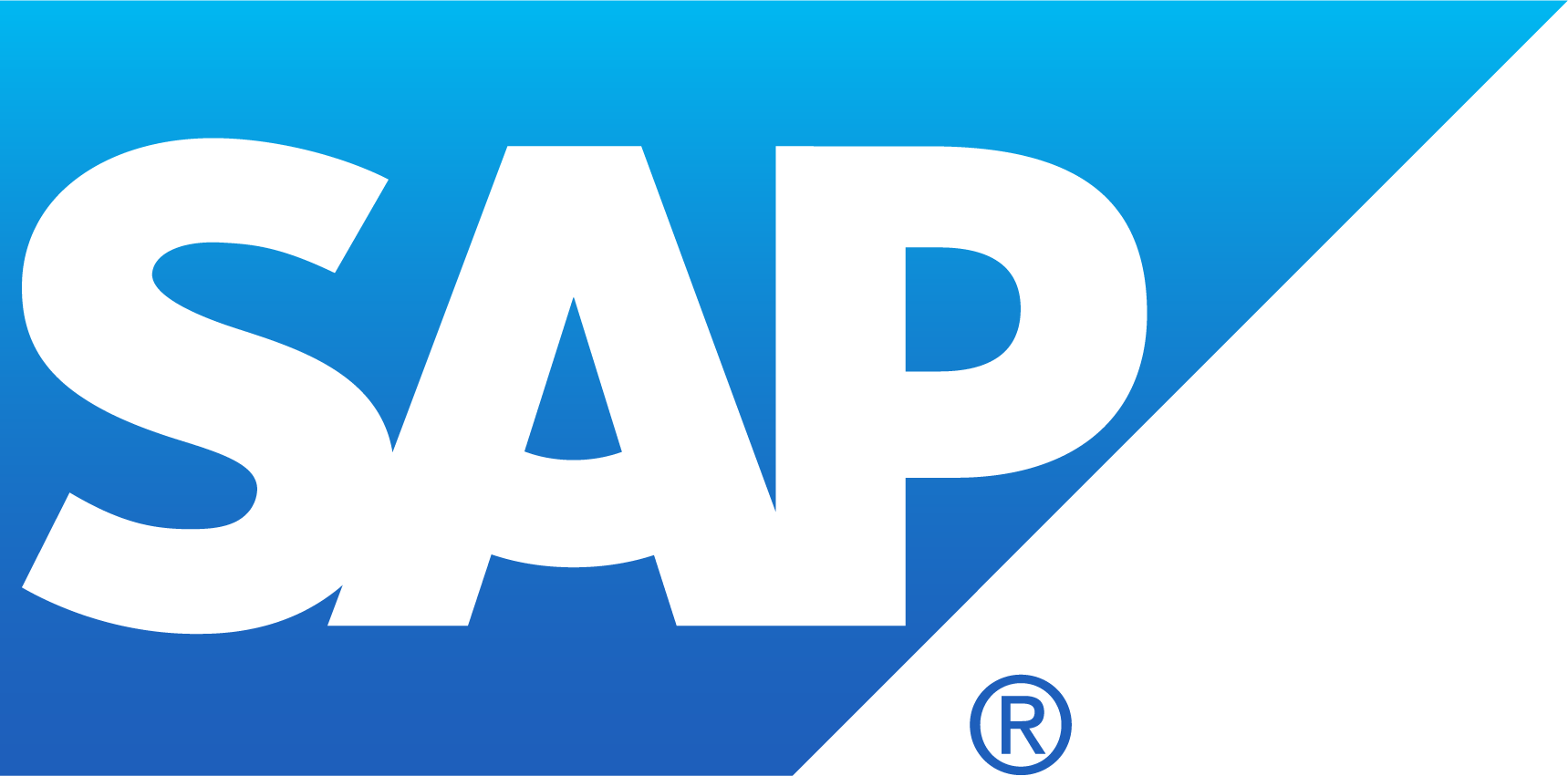 On October 17th, 2023, a few cBEYONData team members, showcased our innovative solutions at the SAP Federal Forum held in the heart of Washington, D.C. at the Nationals Stadium.
Our team hosted a demonstration pod, offering attendees a firsthand look at their cutting-edge solutions and how they can be tailored to benefit government agencies. The demonstration emphasized the significance of leveraging modern technologies for efficient data management and analysis, particularly in the context of federal budgeting and financial planning.
Our team of experts, including David Schmidtknecht President and Chief Solutions Officer, Michael Huffman Chief Growth Officer, and Frank Ruff Vice President of Solutions, showcased the company's commitment to empowering government agencies through cBEYONData's purpose-built solutions.
Another main highlight of the SAP Federal Forum was the cBEYONData-led discussion panel "Follow the Budget: A Journey from Planning to Execution". The panel brought together distinguished experts from various federal agencies to share their insights on budget planning and execution.
The four panelists provided a comprehensive overview of the challenges and solutions in the federal budgeting process:
– Michelle Bartoli: Chief, Budget and Finance, National Security Division, US Department of Justice
– Dr. Jeffrey Pullen: Associate Director, Financial Systems, Justice Management Division, US Department of Justice
– Frank Ruff: VP of Solutions, cBEYONData
– Sarah Taylor: S/4HANA Center of Excellence Solutions Expert, SAP
The panel discussion demonstrated that government budgeting in the 21st century demands innovative approaches and technology-driven solutions. It was evident that cBEYONData, with its forward-thinking solutions, is at the forefront of empowering federal agencies to embrace these changes and navigate the complex budgeting landscape.
The SAP Federal Forum was a great event, and the cBEYONData team was honored to attend and participate. We are excited about the future of this industry as the forum served as a crucial step toward achieving greater efficiency and transparency in the management of government resources.
We cannot wait for the next forum!