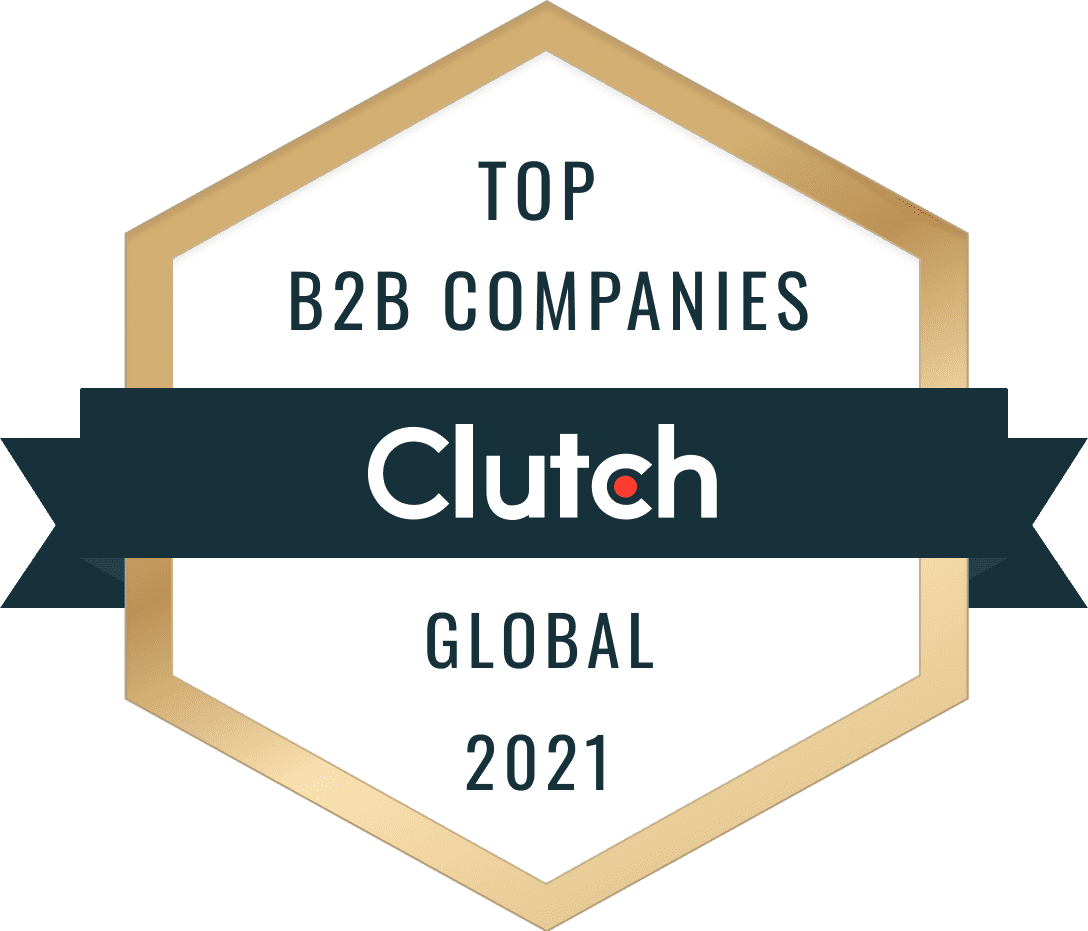 At cBEYONData, we aid organizations to effectively manage, utilize, and improve data systems to increase operational efficiency. As a professional services firm founded in 2010, our team of experienced data scientists works closely with our partners to identify opportunities to enhance and automate organizational functions, particularly government and financial services agencies.
Today, we're excited to share with you that we've been listed by Clutch among the best providers of Big Data Analytics in the world!
If you're unfamiliar with it, Clutch is a B2B ratings and reviews platform based in Washington, DC. They evaluate technology service and solutions companies based on the quality of work, thought leadership, and client reviews. A rapidly expanding startup, Clutch has become the go-to resource in the agency space. Their review process is reliable and transparent, and we're grateful to those of our clients who have taken the time to provide feedback:
"The upgrades cBEYONData is making to our system is going to significantly improve internal efficiencies."
— Financial Systems Officer, Legislative Branch Agency
---
"Our money is well-spent because their quick deliveries exceed expectations."
— Assistant Director Financial Systems, DOJ Department
---
"cBEYONData has an unwavering loyalty to the project's success."
— Assistant Chief of Finance, Government Bureau
---
The above are just some of the reviews we currently have on our catalog of verified feedback. To date, we have a perfect overall rating of five stars across 10 reviews, which we are extremely proud of.
Lastly, we would like to thank all of our clients for the unyielding support and trust that they've given us throughout our journey. Thank you to Clutch as well for the recognition!
Let's discuss the business solutions you need. Contact us today, and we'll get back to you as soon as possible!