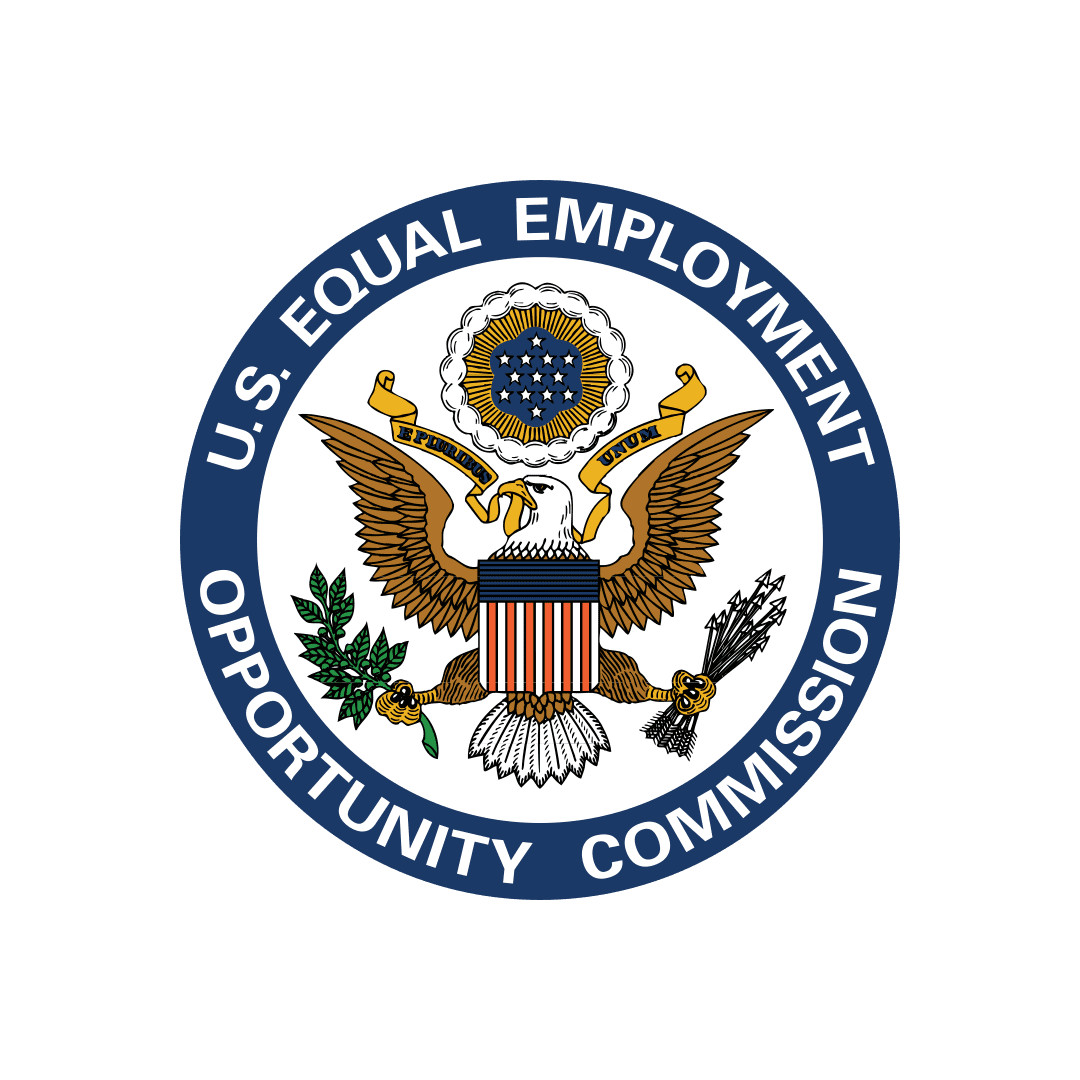 FOR IMMEDIATE RELEASE
cBEYONData has been Awarded Prime Contractor to Provide Data Driven Solutions for the Equal Employment Opportunity Commission
Washington, D.C., October 24, 2023 – cBEYONData LLC (cBEYONData), a purpose-built professional services firm specializing in supporting federal agencies, is thrilled to announce its recent achievement in securing a prime contract to execute the Software as a Service (SaaS) Event Management Platform System contract for the Equal Employment Opportunity Commission (EEOC). cBEYONData was selected based on our deep experience creating cutting-edge solutions that meet the needs of diverse government entities. Under this 5-year contract, cBEYONData will develop, deploy, and support a state-of-the-art event registration and management solution tailored to the EEOC's training Conferences and Workshops. The platform will provide invaluable up-to-date information for federal and private sector EEO managers, supervisors, practitioners, HR professionals, attorneys, and Alternative Dispute Resolution (ADR) specialists. cBEYONData is committed to delivering an intuitive, efficient, comprehensive system that empowers the EEOC in its critical mission.
"This award was hard fought over many months to arrive at this win," stated Dyson Richards, CEO of cBEYONData, "We are very proud to have been selected by the EEOC and congratulations to the cBEYONDers who contributed to this winning capture and proposal efforts that provide the catalyst for our continued growth."
For more information contact: Theresa Backus Dunn, Director of Marketing and Communications, Theresa.Backus.Dunn@cBEYONData.com, (954) 594-3010
About cBEYONData
cBEYONData is a purpose-built, tech-enabled, professional services firm that specializes in supporting mission-driven federal agencies with the enhancement of business processes, enterprise resource planning, business intelligence, and data management/analytics. cBEYONData is a portfolio company of Bluestone Investment Partners.