Our team knows the key to successful implementation is to cater to our clients' specific needs, which is why we specialize in a wide range of technologies. We are thrilled to share that Clutch.co recently ranked us in their 2019 report as the #1 in operations and process management as well as #4 among leading risk management companies!
Based in Washington D.C., Clutch is a B2B ratings and reviews platform committed to connecting businesses with the best agency or service provider to tackle their specific needs. They analyze thousands of firms based on reviews from their clients, their industry knowledge and expertise, and their ability to deliver high-quality services. Through their unique method, analysts have spoken directly with our clients and received extensive knowledge about our iterative approaches. Our 10 reviews allow potential clients to understand a project and a client's experience at a quick glance.
In addition to being recognized on Clutch, our success expands to the firm's sister-sites: The Manifest and Visual Objects. The Manifest publishes industry reports, tech news, and how-to guides to help businesses efficiently find their next partner. Here we are listed among other IT services firms. On the other hand, Visual Objects is a portfolio platform designed to help prospective clients visualize a future project before hiring a firm. For example, you can browse through the work of branding agencies.
Without our incredible clients, we would not have been recognized by Clutch for our expertise in risk management and big data operations! We'd like to thank them, as well as Clutch, for taking the time to review our professional services. Our team is looking forward to implementing more successful solutions for our clients.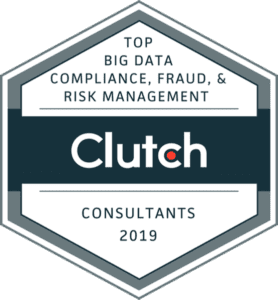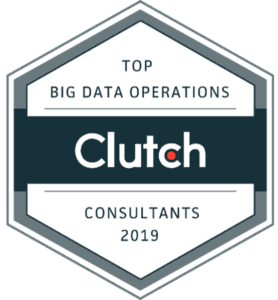 cBEYONData is a results-driven firm that provides value to government agencies and organizations through Business Intelligence (BI) solutions for the CFO's Office and end-user missions. We ensure our customers' analytical and reporting requirements are met through solutions such as financial reporting, audit readiness, DATA Act analytics & submission, procurement & external reporting, dashboards, analytics, visualizations, and geo-mapping. cBEYONData is committed to customer success, as demonstrated by our strong customer retention rates, references and awards.