We are proud to be attending and exhibiting at the inaugural RegTech Data Summit on March 7th, 2018 in Washington, DC! This summit will connect agency leaders, Congress, regulated industries, and tech companies to define the future of this emerging policy area. Be sure to stop by our booth and say hi! To register for the event, see the agenda, exhibitors and speakers, be sure to head to their website!
From the Data Coalition website:
Regulatory technology solutions – "RegTech" – can enable automation, reduce fraud, cut compliance costs, and provide analytics, but only if government and industry work together to organize regulatory data.
Our first-ever RegTech Data Summit will connect agency leaders, Congress, regulated industries, and tech companies to define this future.
The U.S. regulatory compliance structure is fragmented by industry and by purpose, making RegTech difficult to deploy.
But by adopting the right data standards, we can enable new technologies to flourish. Enabled by data, RegTech solutions will make regulatory filings more efficient, transparent, and useful for everyone who generates, collects, and uses them. Policy initiatives like the Financial Transparency Act and Standard Business Reporting (SBR) will deliver these changes, create a new RegTech industry, and generate new opportunities to apply emerging technologies like blockchain.
The RegTech Data Summit, on Wednesday, March 7th, will explore how regulation, technology, and data can be brought together to solve challenges facing government, regulators and industry.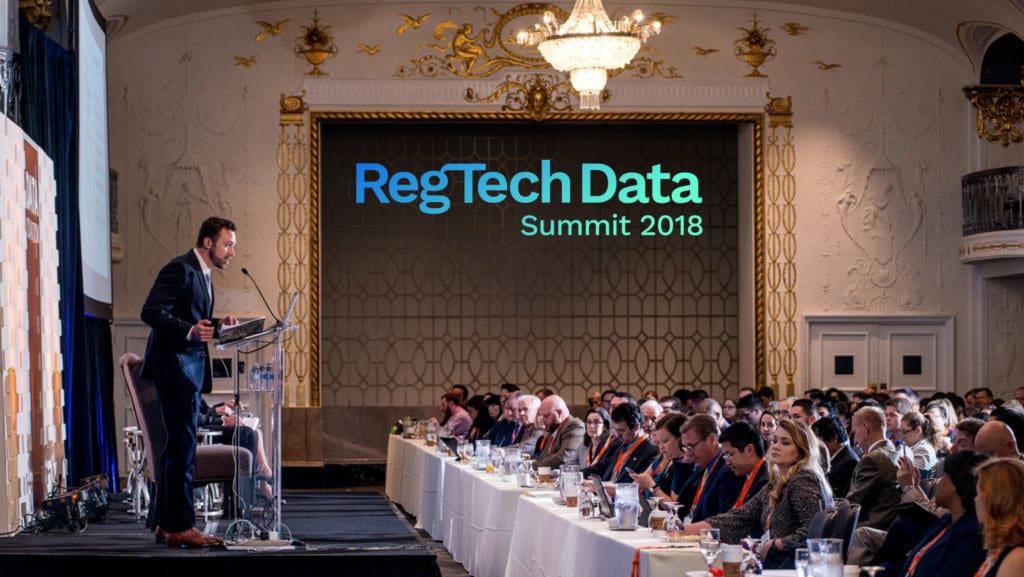 cBEYONData is a results-driven firm that provides value to government agencies and organizations through Business Intelligence (BI) solutions for the CFO's Office and end-user missions. We ensure our customers' analytical and reporting requirements are met through solutions such as financial reporting, audit readiness, DATA Act analytics & submission, procurement & external reporting, dashboards, analytics, visualizations, and geo-mapping. cBEYONData is committed to customer success, as demonstrated by our strong customer retention rates, references and awards.