Each year, Inc. ranks the fastest growing private companies in America. This year cBEYONData was named one of the fastest growing companies in America! We are number #249, see our segment here: cBEYONData Inc. 5000 profile
Along with this honor cBEYONData was also given honors from Inc. 5000 in the following areas: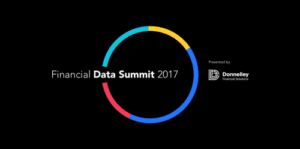 Top Government Services companies – #12
Top Virginia Companies – #11
Washington, DC Metro Area – #15
To read the full list and see the other great companies head to their site: The 2015 Inc. 5000
cBEYONData is very excited to be named one of the fastest growing private companies in America, we promise to continue to deliver excellent work to all of our clients.
cBEYONData is a results-driven firm that provides value to government agencies and organizations through Business Intelligence (BI) solutions for the CFO's Office and end-user missions. We ensure our customers' analytical and reporting requirements are met through solutions such as financial reporting, audit readiness, DATA Act analytics & submission, procurement & external reporting, dashboards, analytics, visualizations, and geo-mapping. cBEYONData is committed to customer success, as demonstrated by our strong customer retention rates, references and awards.