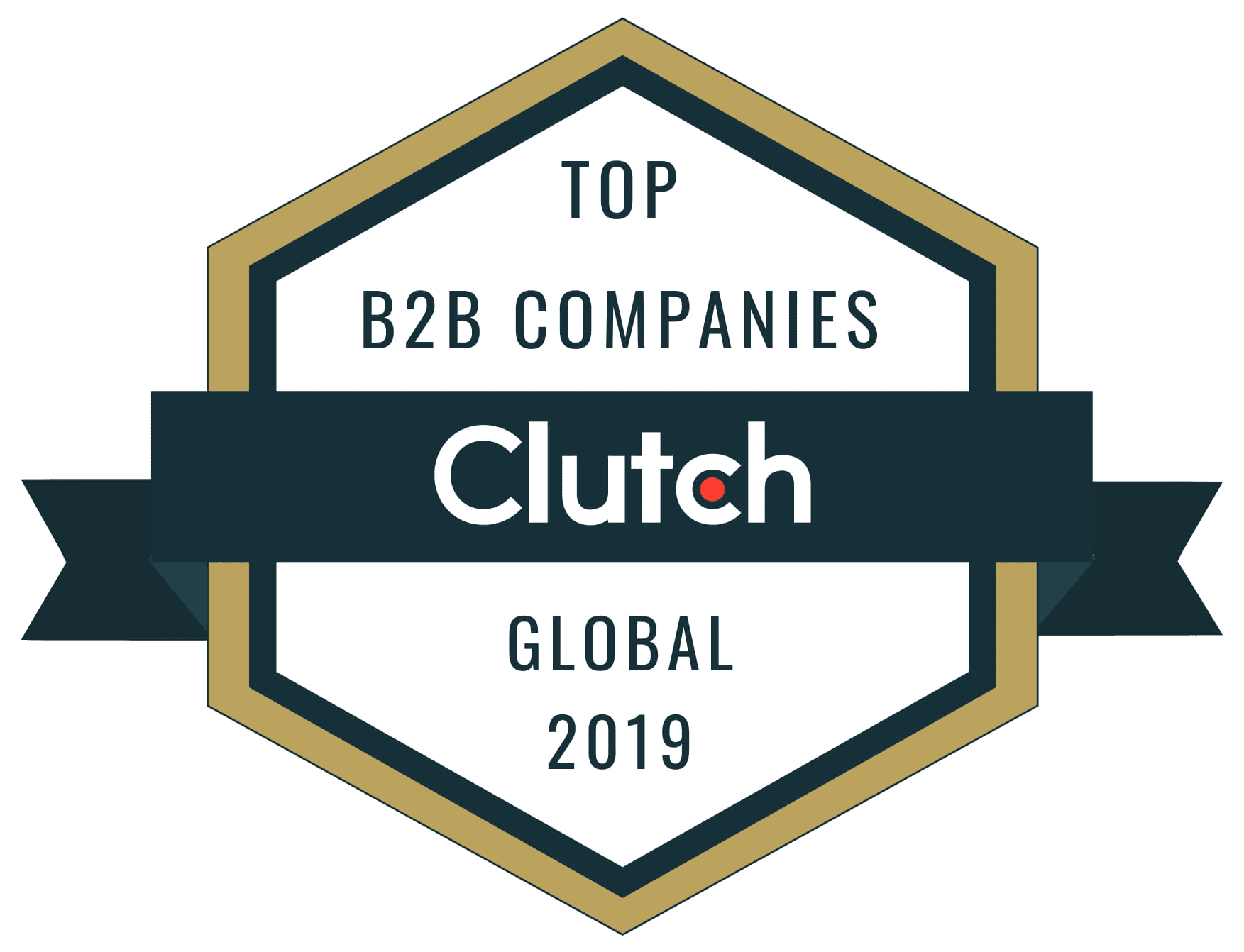 cBEYONData is excited to be named a leader in BI, Big Data Consulting, and SI! We are constantly growing and are excited for our recognition by Clutch. Our company works mostly with the government; however, we also have experience working with the education and financial service sectors.
Clutch creates review-based evaluations for service providers with the hopes of providing a resource for possible clients. Their team collects reviews over phone interviews with past clients. Clutch's analysts then compare data from multiple companies and create lists of high performing companies each with a "Leaders Matrix". cBEYONData has been placed as number five on the Leaders Matrix for the top big data analytics companies.
Take a look at what people are saying about cBEYONData!
"They have a very good corporate management structure that allows them to be very hands-on…" – Program Manager, Federal Agency
"The upgrades cBEYONData is making to our system is going to significantly improve internal efficiencies." -Financial Systems Officer, Legislative Branch Agency
"Their work has been very well received over the years…" – Director of Information Services, Medical Device Company.
Visual Objects highlights business rankings in the form of a company's portfolio work. A client is really able to visualize their ideas by seeing the past projects of various companies in the same service sector.
"We are thrilled to have been chosen as one of the leading Big Data Consultants two years in a row!" – Theresa Backus Dunn, Director of Marketing at cBEYONData
If you are looking for a solution for your next project, let us know today!