We are excited to announce that our Chief Growth Officer (CGO) Michael Huffman has been selected as the Vice Chairman of AGA's Corporate Partner Advisor Group (CPAG) Technology Committee! CPAG's mission is to provide an objective, industry-neutral and ethical forum to collaborate on issues of common interest to government and the private sector, surrounding financial systems and technology. Michael will serve on the Technology Committee from 2022-2024.
To learn more about the CPAG Technology Committee, including the members, benefits and mission, head to their website.
About Michael Huffman: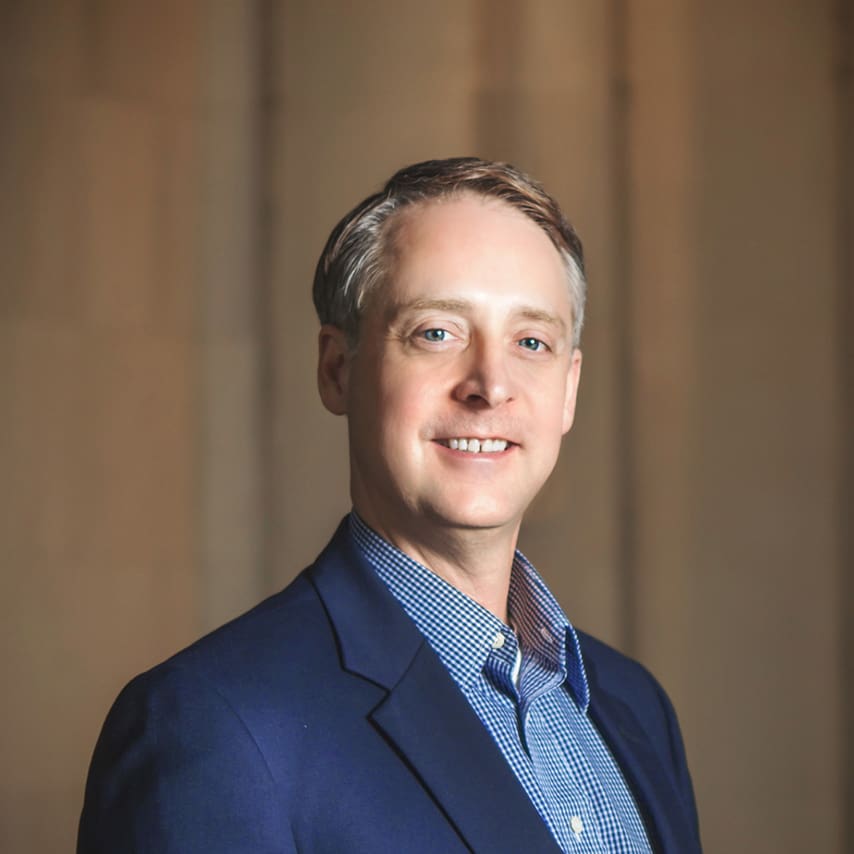 About AGA:
AGA is the association that connects and empowers financial related professionals who support government, from financial management to IT, human resources, cybersecurity and more, to advance good government initiatives, grow their expertise and accelerate their careers.
We connect and empower professionals to help them:
Advance sound financial practices, accountability, transparency and excellence in government
Grow, learn, excel and engage through a network of likeminded professionals and leaders
Accelerate professional careers through learning opportunities and the opportunity to earn a unique credential – the Certified Government Financial Manager, the only credential developed solely with the government financial professional in mind.