Operational Support
cBEYONData's Operational Support service covers a range of essential activities that help our federal clients improve their performance and accomplish their mission. From providing Tier Two end user support of enterprise business systems to providing business process redesign and improvement solutions, to the development of new functionality and system enhancements that improve the way the client operates and makes decisions, we work hand-in-hand with our clients to operationalize their business.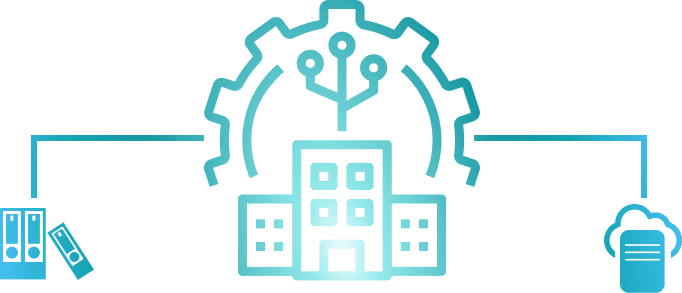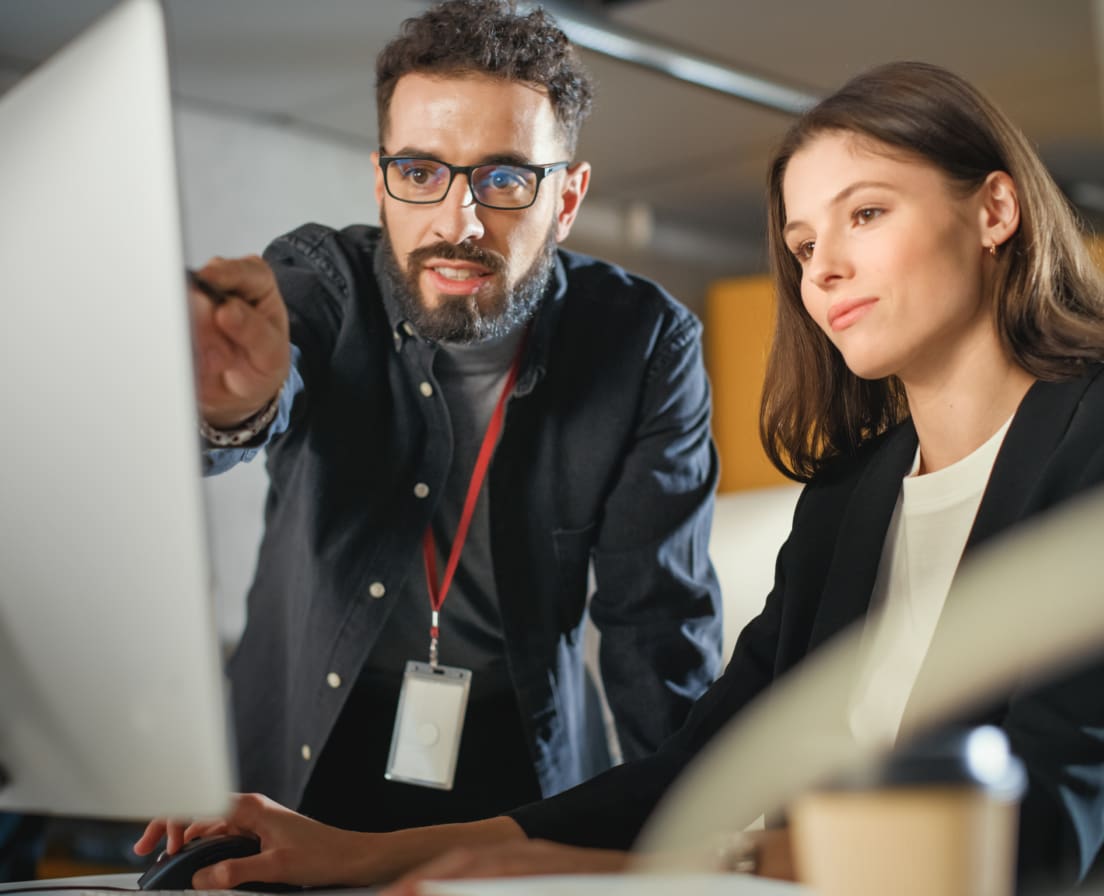 Our deep understanding of research methodologies, problem-solving, and years of experience across various industry standard business processes and technical solutions allow cBEYONData to provide a complete mission-focused offering.

Through our experience across our various services, technology solutions, and technology partnerships, we are uniquely positioned to deliver carefully tailored solutions that meet our client's needs.

Our clients view us as trusted advisors because of our focus on collaboration and our record of successful solution delivery.
Our Support
Our operational support is characterized by:
Expertise
Our consultants bring extensive expertise in mission support, research methodologies, business processes redesign and improvements, operations, problem solving, and support of complex enterprise solutions. In addition, our subject matter experts possess years of experience with ERPs that allow us to address and sustain complex operating environments.
Collaboration
Our teams focus on establishing a collaborative environment with our client's organization. We build relationships, solve complex issues, reengineer business processes to improve operations, and increase productivity and end user satisfaction. With the experience our cBEYONData team has amassed, we also impart that knowledge onto our clients so that systemic issues can be reduced while knowledge spreads.
Transparency
Our management includes continual reporting and frequent reviews throughout the engagement. This keeps our clients aware of their status and progress and allows them to focus on their mission. We use business intelligence solutions, ticket triage systems and other tools to provide the customers with reports and metrics that highlight any potential issues and the resolution of those issues in the most expeditious way as well as to resolve root causes that simply eliminates similar end user issues.
Wholistic Solutions
We deliver sound solutions that integrate data, processes, and technology with best practices, standards, and institutional knowledge to improve performance. Our functional SMEs are uniquely positioned to provide in-depth support to our customers from "Cradle to Grave." In our roles as system architects, we were not only part of the initial designs of major interfaces, extensions, and reports, but we support our customers and end users as issues arise by supporting system enhancements and break/fixes beginning with the requirements analysis, design, build, testing, deployment, and sustainment.
We leverage our functional and technical expertise to assist our clients
We start by understanding our clients' strategic objectives and assessing their issues. We ensure our clients are effectively using their business systems and the end-users of those systems are fully supported from the initial analysis to design through to system sustainment. Our mission support focuses on the following activities:
HelpDesk Support
Business Process Support

Issue Resolution & Prevention

Technical Support
End-User / Customer Training

Issue Based/Process-Based Training
Deployment Support
Systems implementation
Comprehensive Documentation
Deployment Planning and Execution
Post-Implementation Support
Business Process Subject Matter Experts
Business Processes Expertise

Business Process Evaluation

Process Enhancement Evaluation

System Specific Process Analysis

Process/System Specific Documentation Development & Maintenance
Operational Analysis
Mission Guidance
Comprehensive Documentation
Reporting and Execution
Metric-based Decision Making
Best Practices & Standards
We drive successful execution through appropriate best practices and standards. These include:
PMBOK
The Project Management Institute's Project Management Body of Knowledge (PMBOK), which we apply across all engagements to ensure projects stay organized, on task, and under budget.
Agile
Our Agile development includes Scrum and the Scaled Agile Framework (SAFe). We tailor the Agile approach to the client's development capabilities, processes, and tools. We drive as much automation as possible into the process to maximize efficiency.
Continuous Integration and Continuous Delivery (CI/CD)
The automation of testing, approvals, and delivery reduces cycle time and rework. This enables reliable code management and faster delivery of enhancements that improve operations.
Benefits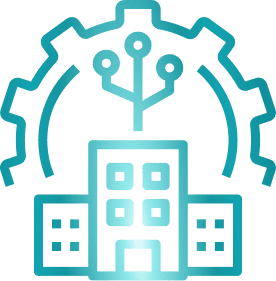 The benefits of our expert operational support services include:
Clear documentation of system requirements.
Sound and appropriate solutions to the client's enhancements needs.
Efficient daily operations.
Reduction in user submitted issues as root causes are analyzed and resolved through system enhancements and break-fix corrections.
Questions?
Contact Us.
We're happy to walk you through our solutions.