For Immediate Release
cBEYONData adds former SAP National Security Services (NS2) CEO, Mark Testoni, to the board to further propel growth and innovation  
(Arlington, VA, July 18, 2023)
cBEYONData LLC (cBEYONData), a portfolio company of Bluestone Investment Partners, announced today that Mr. Mark Testoni has joined the board as Executive Chairman. With his unparalleled expertise and strategic guidance, he will collaborate with the board, the CEO, and the management team to drive corporate strategy, fuel marketing & growth initiatives, identify and pursue acquisitions, and foster innovation in solutions development. Mark's leadership and visionary mindset ensure that cBEYONData remains at the forefront of delivering mission-critical solutions like our award-winning CFO Control Tower and Budget and Spend modules to federal agencies, empowering them to enhance business processes, leverage advanced analytics, and optimize enterprise resource planning (ERP).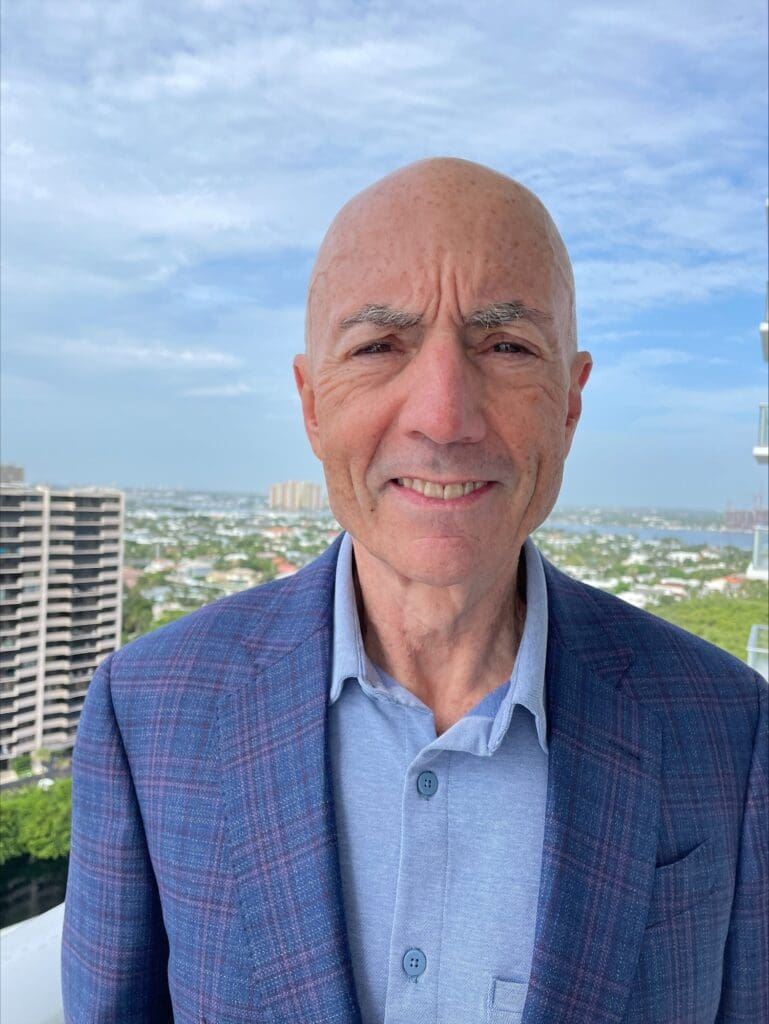 Dyson Richards, Chief Executive Officer of cBEYONData is quoted as saying, "we are very excited to welcome Mark to the team as a thought leader in federal cloud-enabled solutions and to harness his experience and expertise to apply to our product and services portfolio. With his past success helping build the footprint of both SAP and Oracle in the Federal Government sector, his engagement with cBEYONData will help take us to new heights within our core market." 
Mr. Testoni has served as an executive within the software industry with increasing levels of responsibility culminating in eleven years as the Chief Executive Officer of SAP National Security Services (SAP NS2). Each role focused on customers within government and regulated industries space, both domestically and overseas. This followed a distinguished 20-year military career in the U.S. Air Force supporting financial management, IT, and logistics. While at Oracle, Mr. Testoni led teams to large programmatic wins in the Air Force and defense agencies, critical to establishing the company's foundation in the federal ERP space. At NS2, he drove an eight-fold increase in revenue, helping create a secure cloud business as a huge growth driver and value differentiator for SAP—and established a model for global use.
Mr. Testoni is a well-respected technology leader in the federal marketplace. Because of his success and thought leadership his perspectives and insights on ERP, cybersecurity, cloud computing, and other contemporary topics are frequently featured on national TV and in print and blog media. Philanthropy is also part of his ethos. He was a founder of the highly successful NS2 Serves—a training program targeted at harder to employ veterans. He has also served on the boards of Best Buddies and the National Kidney Foundation.
"cBEYONData has experienced significant growth over the past two years. Mark's track record leading rapidly growing technology businesses will enhance the leadership depth of our team and provide proven perspectives for sustaining our growth and maximizing our innovation potential. We are excited to have him join us and we look forward to learning from one of the best" said David Schmidtknecht, Chief Solutions Officer and Founder of cBEYONData. 
About cBEYONData
cBEYONData is a purpose-built, tech-enabled, professional services firm that specializes in supporting mission-driven federal agencies with the enhancement of business processes, enterprise resource planning, business intelligence, and data management/analytics. cBEYONData is a portfolio company of Bluestone Investment Partners. Please visit www.cbeyondata.com for more information.
About Bluestone Investment Partners
Bluestone is a private equity firm investing exclusively in lower middle-market companies in the defense and government technology arena. Bluestone's principals have a long and successful track record owning, operating, investing in, and advising companies in the defense and government services sector. Please visit www.bluestoneinv.com for more information.
For more information contact:  Theresa Backus Dunn, Director of Marketing and Communications, Theresa.Backus.Dunn@cBEYONData.com, (954) 594-3010