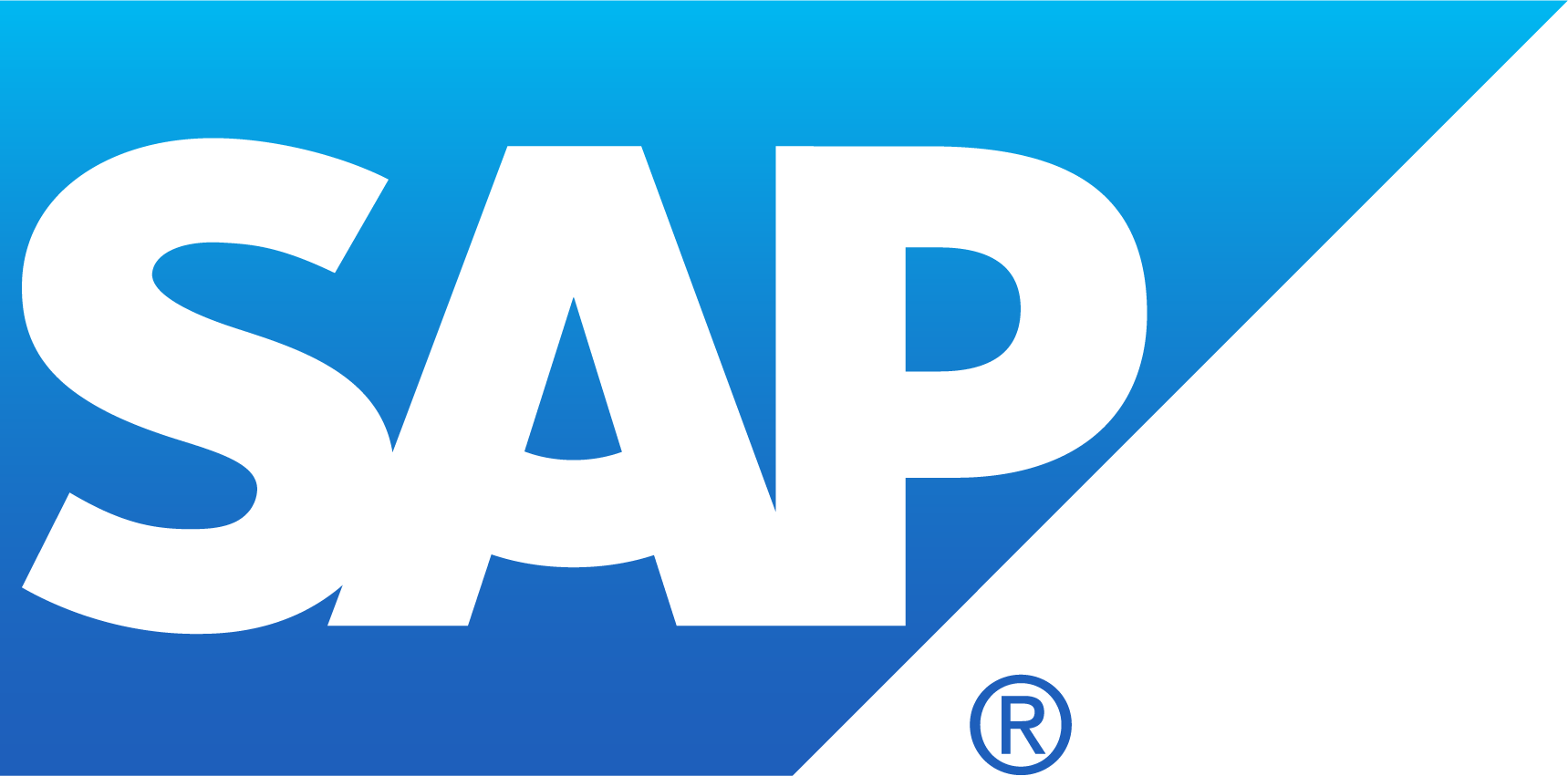 We are excited to announce we will be participating in the SAP Poolside: "Dive into Data" Summertime Enablement Series for Federal and Civilian Agencies. We are excited to partner with SAP for a webinar on July 9th. From cBEYONData, Michael Huffman (Vice President, Sales), Frank Ruff (Director of Planning Solutions) and John Maryanopolis (Director of Financial Solutions) will be presenting, along with Jason Hurd (VP Platform & Technology Public Sector) of SAP. Register on their website for FREE.
Sit by poolside as you join us for a webinar series this summer from June 11–July 23. This webinar series is designed to provide you with the latest insights into data management technologies to help ensure your organization or agency keeps running at its best – even during times of uncertainty.
"Is planning, budgeting and meeting all the Treasury/OMB initiatives (DATA Act, GTAS, etc.) keeping you up at night? Give us 50 mins and we'll give you back night after night of the healthy, restful sleep you miss so much."
We'll showcase how we have helped agencies enhance their financial systems, maintain internal and external compliance, and solution produce correct outputs on time, every time.
Together with cBEYONData, we will review how we have helped agencies solve their reporting challenges with automated reconciliation and file comparisons.
With this webinar, we promise:
Real and relevant information
A fast pace, info rich format
Register today for FREE and learn how to solve your reporting challenges!