Technology
Modernization
Modernizing legacy business systems requires a comprehensive, long-term enterprise approach that incorporates each client's unique business, operational, and technical scenarios. cBEYONData's Technology Modernization service integrates our functional and technical expertise and technology partnerships to evaluate an organization's unique business processes and technologies and develop a roadmap of critical modernization needs.

Our technical experts are well-versed in evaluating and assessing the technology landscape against an organization's unique goals, objectives, and business needs to provide a customized, execution-ready approach.

We identify which systems should remain enduring, and which systems can be consolidated for operational and cost efficiency.

We evaluate hosting strategies and interoperability between enduring systems.

We also help our clients going through technology refreshes to determine the best approach.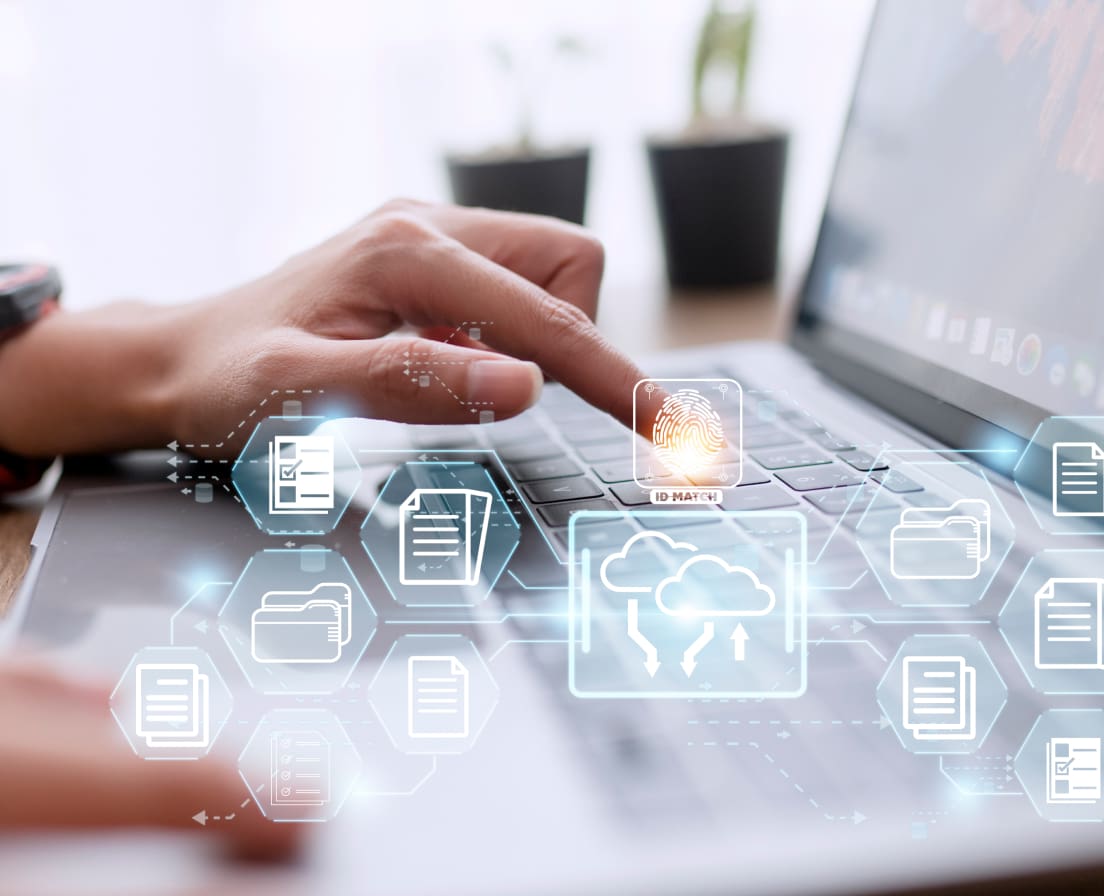 In addition to a roadmap, we provide our clients a lifecycle cost estimate leveraging our experience with commercial and federal estimating tools to feed the budget planning cycle.
Technology Modernization
Our approach evaluates the key dimensions driving change in the current environment.
These include processes and capabilities, existing systems, current software technology footprint, the volume and nature of enterprise data, and the data cleansing, migration, protection, and archiving requirements. We then develop an organizational impact assessment, a strategy and transition plan, and a transformation cost estimate. The result is clear recommendations on how to move the organization from legacy applications to a next generation application or composable ERP environment in a cloud-enabled ecosystem.
Below is an example of how our Technology Modernization service is applied and a description of our proprietary tool used to support modernization for our clients:
SAP Support
We have extensive experience implementing, supporting, and updating SAP Enterprise Resource Planning solutions and we provide methodical and informative SAP transformation assessments. For example, in evaluating modernization requirements we run various analytics tools such as the SAP System Transformation, Assessment, and Realignment (STAR+).
This assessment enables us to ingest data from the existing SAP ecosystem to identify the current usage, processes, and customizations. This data is analyzed to develop recommendations for future capability alignment to SAP S/4 HANA and other SAP cloud enabled applications.
At the end of the assessment, we deliver a detailed analysis including a heat map highlighting areas likely to see the highest degree of change, a project plan, and draft business case to support the future modernization efforts.
cBEYONDLab
This is our propriety cloud-hosted testbed environment where we can implement new technologies configured to a client's needs and then let them try them out through use-case scenarios. The system is rapidly deployed, scenario driven, and uses agile-managed prototyping. We work with our client's organization to build a customized environment based on specific business and organizational goals and align them to the target-state vision.
Our technical experts evaluate technology and service offerings against the organization's goals and objectives, recommend the appropriate tools, and perform the set up and initial configuration. Then we give clients access to the environment to enable a hands-on evaluation of how well new technologies will address the specific need, mission, and objectives.
The resulting test environment assists leaders in visualizing their modernization goals within the target state environment. While traditional software demonstrations provide the means to learn more about a product, cBEYONDLab answers the question: "Will it work for my organization's unique data and processes?"
Benefits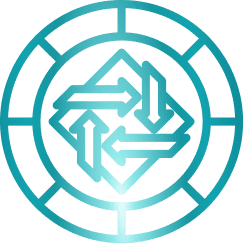 Our Technology Modernization service delivers:
A transformation plan offering quick wins to create momentum for strategic initiatives.
Reduced customization and greater standardization by developing requirements and solutions based on standard COTS products and processes.
A cloud-hosted cBEYONDLab test-bed environment enabling a 'try before you buy' using your own data and processes.
A reliable implementation cost estimate and business case to support modernization budget planning.
Trusted advisors through the modernization journey.
Questions?
Contact Us.
We're happy to walk you through our solutions.