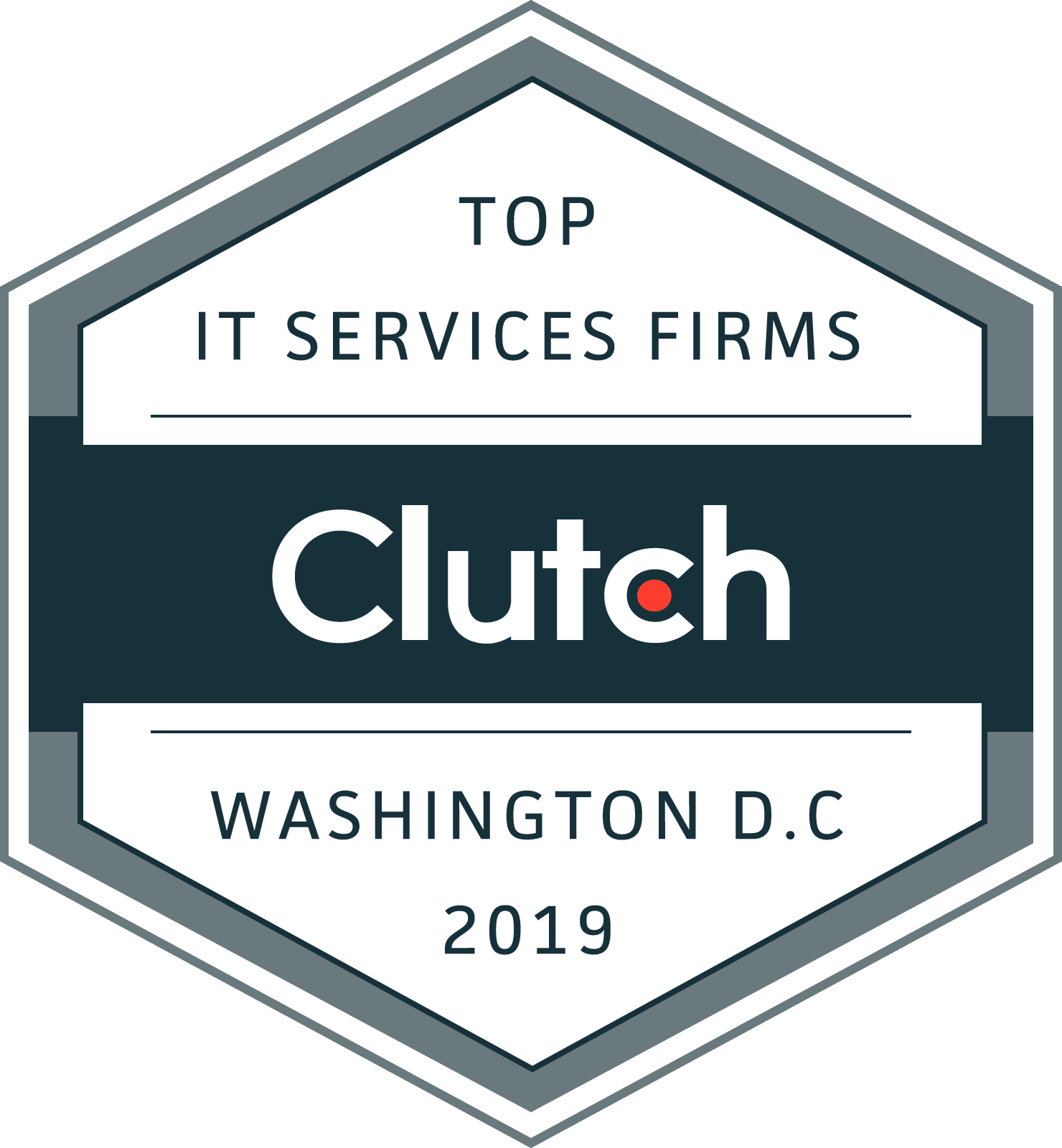 In today's digital world, businesses need to understand their big data to reveal critical patterns about their consumers.  At cBEYONData, our team of experienced consultants can help your businesses identify consumer trends that will give your team information on how to better cater to your consumers.  Big data is important for any business to understand, small or large, which is why we are proud to announce our feature on Clutch's top big data companies!
Based in Washington DC, Clutch is a B2B ratings and reviews platform dedicated to connecting small, medium, and large businesses alike to service providers that will deliver quality solutions. Their rankings are based on their unique methodology that stems from technical capabilities, market presence, and unbiased client reviews. Services listed on their site range from IT services to advertising and marketing. Our reviews on our profile are top quality as we have received a 5-stars out of 5-stars with 10 reviews! Here's a look at a few of our most recent ones:
"cBEYONData was very efficient and professional." – Business Intelligence Head, U.S. Navy
"cBEYONData has an unwavering loyalty to the project's success." – Assistant Chief of Finance, Government Bureau
In addition to our feature on Clutch, we were also mentioned on their sister-site The Manifest.  This platform does not publish reviews like Clutch but posts business news and statistical reports about trending industries.  We are so excited to be named among the top big data analytics companies in the world on The Manifest!  Understanding big data is difficult now that the digital world has made it a buzzword, but easily explained big data is something that any company can use effectively.  Clutch just launched a new site, Visual Objects, where development and IT services companies can display their portfolio which is beneficial to both consumers and providers.
We are very happy to be partnering with Clutch because we appreciate their dedication to a transparent review process.  We look forward to using our client reviews as feedback to grow and improve our processes through 2019.